Meet Dr. Ferrera
A local dentist you can trust.
A local dentist you can trust.
Dr. Ferrera takes pride in maintaining the highest standard of care.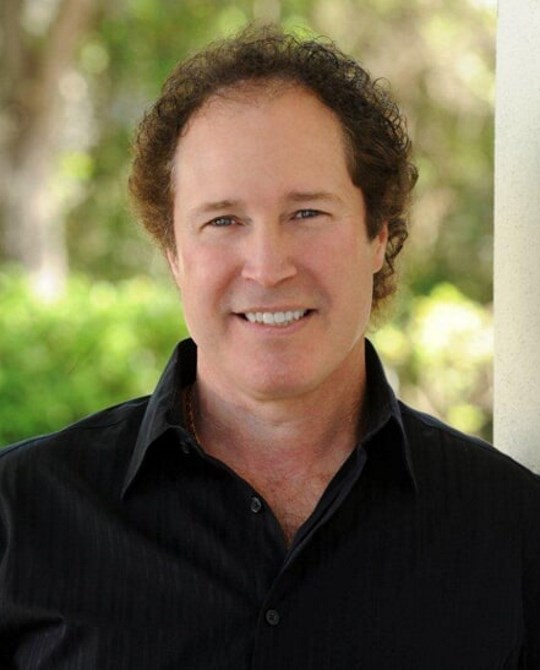 Robert Ferrera, D.D.S.
I would like to welcome you to this dental journey of mine that began at the age of ten. Ten may seem a little young to know what you wanted to be when you grow up, but that is when it began for me. I spent the younger part of my life dreaming what could be and the rest my life trying to become the best dentist possible. Both at my skills as a dentist and the relationships with my team and my patients.
My goal as a dentist is to provide uncompromising care to all of my patients. I strive for dental excellence through first class care and hospitality. As a team we pride ourselves in changing our patients lives for the better, one patient at a time. I believing in educating my patients in current research and technologies. I invite you to participate in the decisions about your care through information and options to achieve your optimal dental health for a lifetime.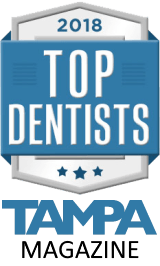 Dr. Ferrera graduated from The University of South Florida in 1980 and entered The Ohio State University College of Dentistry. He graduated at the top of his class in 1985 and took an associate position with Dr. Richard Valdes, "The Gator", in Northeast New Tampa.
Dr. Ferrera takes pride in maintaining the highest standard of care by attending continuing dental education courses throughout the year.
In his practice today, Dr. Ferrera uses the most advanced computerized technology in the world called Cerec Technology. Cerec allows a patient to have a porcelain restoration the same day with precise fit and life longevity without an impression and wearing a temporary restoration.
1st U.S. Volunteer Cavalry Regiment - Rough Riders
Under the Mentoring of Dr. Valdes
It was at Dr. Valdes' office that Dr. Ferrera had the time and a great mentor to be able to perfect and develop so many of the skills he utilizes today in treating all types of dental procedures.
As a result of his continued training and tens of thousands of hours in post graduate continuing education, Dr. Ferrera works extensively with patients that require full mouth rehabilitation cosmetic makeovers.
Utilizing various modalities, such as implants, computerized guided analyses and digital cosmetic imaging, Dr. Ferrera is well equipped to restore from the simplest to the most complex dental challenges. Dr. Ferrera also has many years of training in implant surgery and implant restorations.
Community Involvement
Dr. Ferrera is an active member of the Rotary Club of New Tampa which sponsors many fund raising events from golf tournaments to a community Pig Fest to raise money for local charities. He is also a member of the Krewe of Sant Yago & the Sant Yago Education Foundation. The Krewe of Sant Yago is an organization in New Tampa that dedicates itself to the perpetuation and enhancement of New Tampa's proud Latin heritage and culture. The Krewe of the Knights of Sant Yago organizes and manages the Knights' Parade that attracts thousands of spectators of every age to Ybor City. The Krewe Foundation raises money for scholarships to the University of South New Tampa and New Tampa University. Currently there are 22 students receiving these awards.
Personal Life
Dr. Ferrera is the son of Robert and Rita Ferrera, both of whom were blue collar workers that instilled his strong work ethic and a love of sports and cooking. Dr. Ferrera's beautiful wife, Cheri, can be found managing the accounting department of his office. He has two daughters, Morgan and Emily.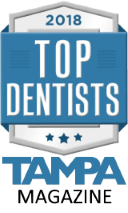 Don't Wait Any Longer.
Schedule Your Appointment Today!
Ferrera Dental Care & Sedation Dentistry
15047 Bruce B Downs Blvd, New Tampa, FL 33647
Office Hours
Monday - Thursday: 7:00 am - 5:00 pm
Friday, Saturday, Sunday: Closed
Dentist in New Tampa, Florida