Serving North New Tampa, Florida for over 25 years.
Our Dental Practice
Ferrera Dental Care serves New Tampa, Florida with quality, comprehensive dental care in order to promote beautiful smiles and excellent oral health. Our dental practice is dedicated to meeting our patients' dental health needs with the latest in dental care treatments from our experienced dentist.
Offering complete dental services, our office performs everything from preventative care and teeth restoration to dental implants and sedation dentistry.
Call us now to schedule an appointment and allow us to help you achieve optimal dental health.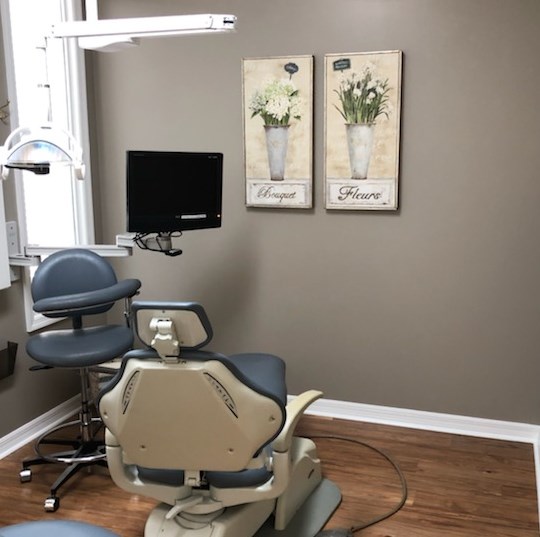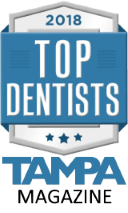 Don't Wait Any Longer.
Schedule Your Appointment Today!
Ferrera Dental Care & Sedation Dentistry
15047 Bruce B Downs Blvd, New Tampa, FL 33647
Office Hours
Monday - Thursday: 7:00 am - 5:00 pm
Friday, Saturday, Sunday: Closed
Dentist in New Tampa, Florida