Conveniently located in New Tampa, Florida
Trusted, Comfortable & Caring Dentistry
Dental Services
Ferrera Dental Care offers complete dental care, including dental implants, cosmetic dentistry, and more.
Free Consultation
Contact us now to schedule an appointment and allow us to help you achieve optimal dental health.
Your New Tampa Dentist
Welcome new and existing patients to Ferrera Dental Care, a premiere dental practice serving North New Tampa, Florida for over 25 years. We believe that our patients deserve only the highest quality of dental care and compassion. We understand that the key to excellent dental results is effective two way communication between the patient and the dental team. As each patient is special and unique, so are his or her needs, and we strive to meet those needs with excellence.
Comprehensive Dental Care
Our comprehensive dental practice provides cosmetic, reconstructive, general, and implant dentistry, with a focus on oral rehabilitation and rejuvenation. A healthy smile promotes health for the entire body and dental health for every patient is our ultimate goal. With this goal in mind, Ferrera Dental Care aims to provide our patients with personalized long-term dental care. Contact us today to schedule your first visit.
Dental Treatment Options
With proper care and quality treatment, teeth can be kept clean and functional for a lifetime. Thanks to the latest techniques in decay detection, fillings, and crowns, faulty teeth can be restored to a healthy state. Dental restoratives can be manufactured to appear more natural than in the past.
Prophylaxis
Preventative cleaning using the latest, comfortable ultrasonic cleaning instruments
X rays
X rays with ultra super high-digital sensors
Fillings
Three different filling materials from which the patient may choose
Full Mouth Rehabilitation
Functional & esthetic rehabilitation
Meet Dr. Ferrera
A Local Dentist You Can Trust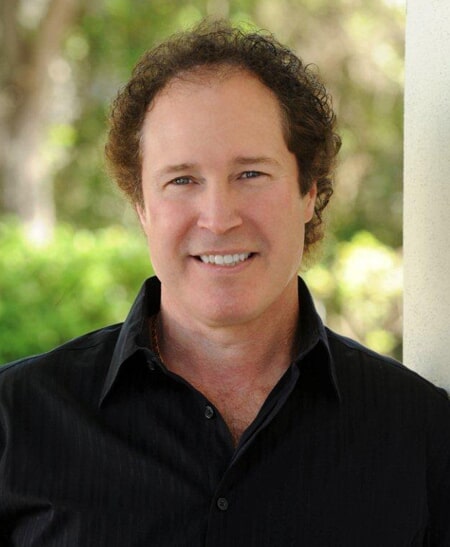 Dr. Ferrera is a native of the New Tampa area and has been in practice for over 25 years. His extensive training and tens of thousands of hours of continuing education well equip him to handle everything from the simplest to the most complex dental cases. In 2018, he was voted the Top Dentist in New Tampa by his peers.
"If you are looking for a highly skilled, competent dentist with high standards and good outcomes, this is the place. The support staff is excellent, responsive and sensitive to patient needs. I have sensitive teeth and for the first time in my life, I enjoy going to the dentist. Seriously, best dental experience ever"
– Christine A.
"I have been a patient of Dr. Ferrera's for 10 years. He and his staff are a unique group of people. There is no more being uneasy about going to the dentist when visiting their office. They are very professional and knowledgeable in everything they do. You are made to feel like part of their dental family. I would recommend anyone to go and give them a visit."
– Jeffrey M.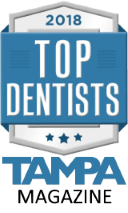 Don't Wait Any Longer.
Schedule Your Appointment Today!
Ferrera Dental Care & Sedation Dentistry
15047 Bruce B Downs Blvd, New Tampa, FL 33647
Office Hours
Monday - Thursday: 7:00 am - 5:00 pm
Friday, Saturday, Sunday: Closed
Dentist in New Tampa, Florida