Dental Services Menu
Promoting great oral health for a brilliant smile.
Promoting great oral health for a brilliant smile.
With proper care and quality treatment, teeth can be kept clean and functional for a lifetime.
Prophylaxis – Preventative cleaning using the latest, comfortable ultrasonic cleaning instruments
X rays with ultra super high-digital sensors
Care for gum disease / gingivitis (non-surgical)
Fillings – three different filling materials from which the patient may choose
Crown and bridge work (Permanent Tooth Replacement) – Lifetime warranty
Full mouth rehabilitation – Functional & esthetic rehabilitation
Endodontics (root canal therapy)
Tooth replacement Implants to replace missing teeth without damaging adjacent teeth
Extraction
Dentures
Pre and Post Cancer Treatment Services
In Home and Office Fluoride treatments – stop decay before it starts
TMJ treatment
Treatment for grinding of teeth
Preventative Dentistry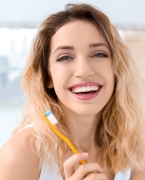 Dental Implants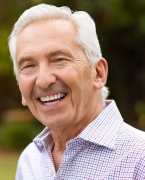 Sedation Dentistry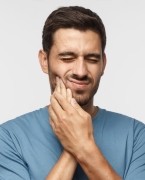 Cosmetic Dentistry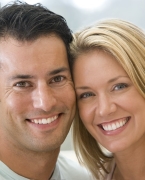 Restorative Dentistry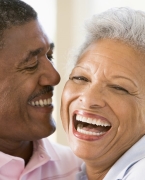 General Dentistry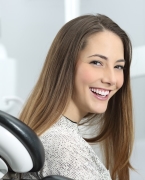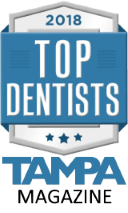 Don't Wait Any Longer.
Schedule Your Appointment Today!
Ferrera Dental Care & Sedation Dentistry
15047 Bruce B Downs Blvd, New Tampa, FL 33647
Office Hours
Monday - Thursday: 7:00 am - 5:00 pm
Friday, Saturday, Sunday: Closed
Dentist in New Tampa, Florida